Reading List
A bunch of books I like
Published on 16 December 2015 by @mathiasverraes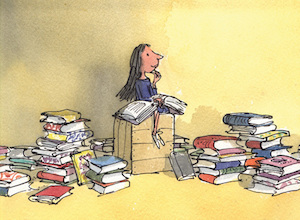 Here's a bunch of books that I like, that seem to have a lasting influence on me, or that I talk about a lot when giving presentations or teaching workshops. They're somewhat grouped and ordered, but don't read too much into that. For a more complete(-ish) list of books I've read, my Kindle page is likely the most up to date. If you never have time to read books, here's how you can make time.
I'm using Amazon Affiliate links, so you might just help fund my next book purchase.
Read more
Follow @mathiasverraes on Twitter.