Emergent Contexts through Refinement
Refine a model and its language until opportunities for better Bounded Contexts emerge.
Published on 04 June 2019 by @mathiasverraes
Which Bounded Context owns a particular concept? One way to find out is by evolving your model until everything finds a natural place. All models are wrong, especially the early ones. Let's look at some simple requirements, and explore how we can evolve the model over time. As we learn more about the problem we're solving, we can bring that clarity into new iterations of the model.
The full text can be found in the book Domain-Driven Design: The First 15 Years. Essays from the DDD Community. The e-book is available for free.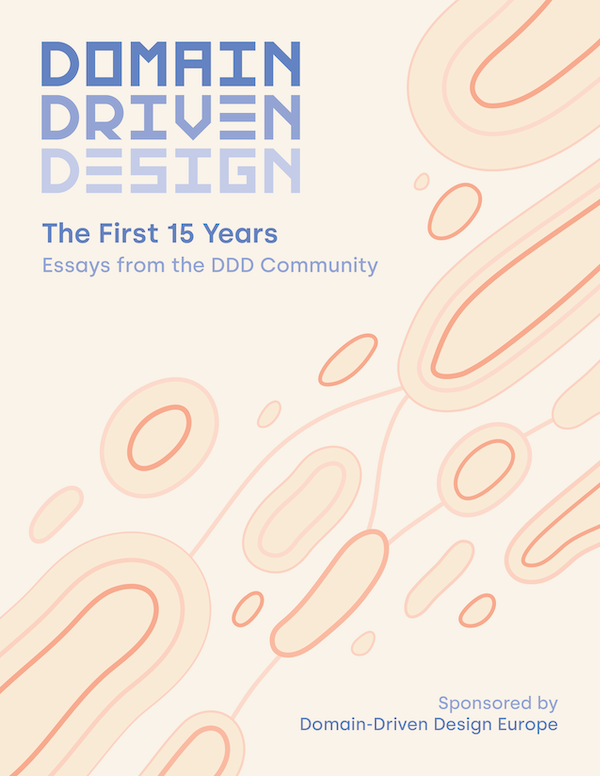 Follow @mathiasverraes on Twitter.